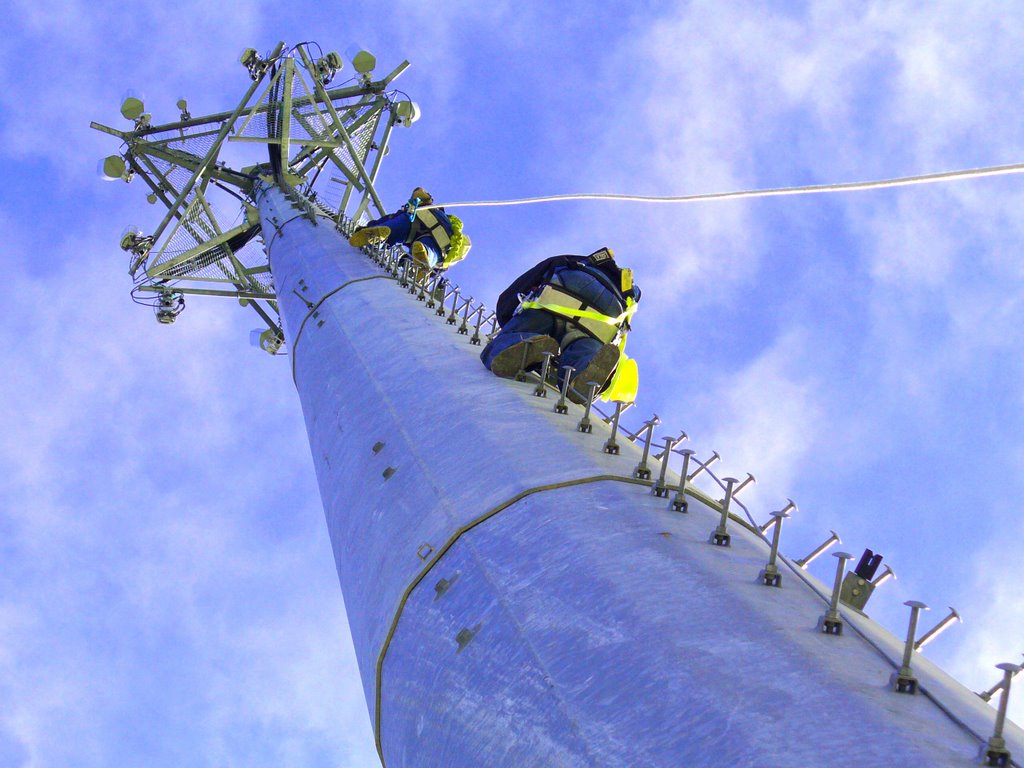 Full-Service Project Management
A company of many talents, we specialize in full-service project management. Using our turnkey processes, we guide sites from design to operations, from site walk to punch walk. Our systematic approach results in more efficiencies, fewer delays, faster completion speed and more cost savings.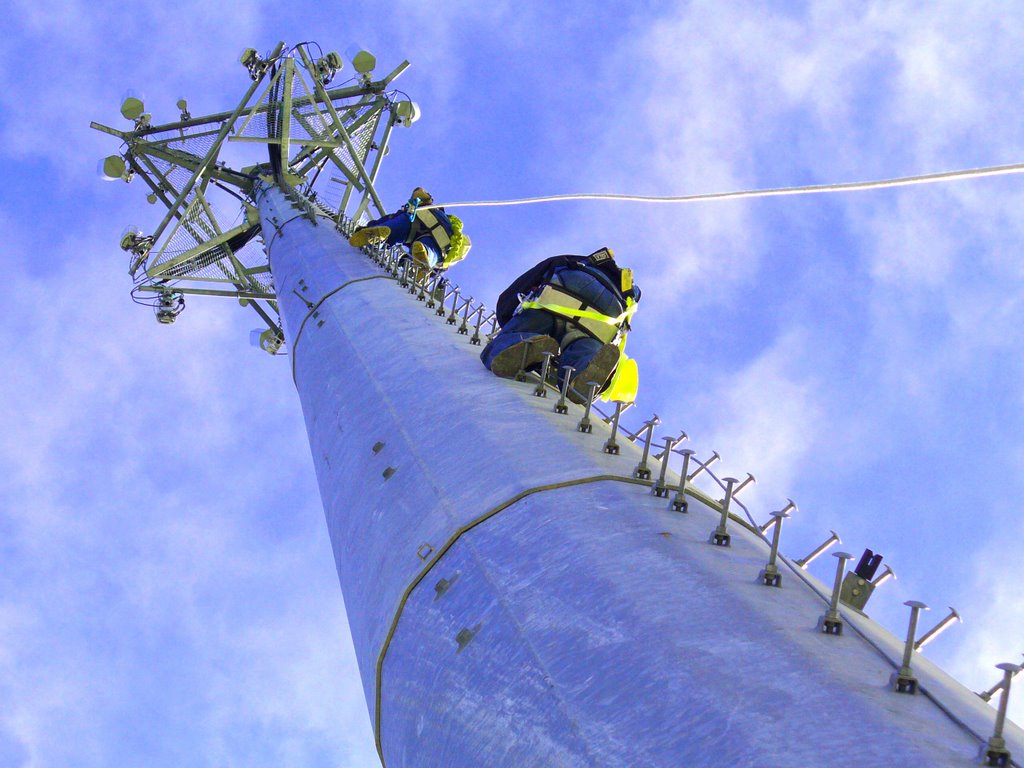 Materials & Vendor Coordination
A tower is raised by a village. Figuratively speaking, anyways. To continue with the peculiar analogy, we coordinate the figurative village. We assure the tower, shelter, lines and antennas arrive on time and to specs. We have long-standing relationships with just about every vendor so we can help sift through all the complications of a site to recommend the best vendor for the situation. We also design RFQ packages to assure you're not just getting the best product, but you're also getting the best price.
COW Deployment
Every special event, whether it be a concert or a county fair, needs one thing: funnel cakes. Okay, every special event needs two things: funnel cakes and a Cell On Wheels, because gathering loads of people together in one area causes capacity issues. We manage all aspects of COW deployment for special events, so clients can tweet and send Snapchats to their hearts' content. We've deployed COWs for some of the largest events in the Southeast, from the Talladega 500 to Music Midtown to Tomorrow World.
Equipment Upgrades
4G. LTE. VoLTE. 5G? Soon enough. Whether it's an antenna upgrade, ground equipment replacement, or any implementation of new technology, our team is capable of meeting each and every one of your upgrade needs. And we're flexible enough—and have the experience—to handle just a handful of sites or an entire regional build-out. With us, you'll have the detail and accuracy to push forward to the next level of technology.
View All
Click through to view all of our Project Management, A&E, Structural and Site Acquisition Services.