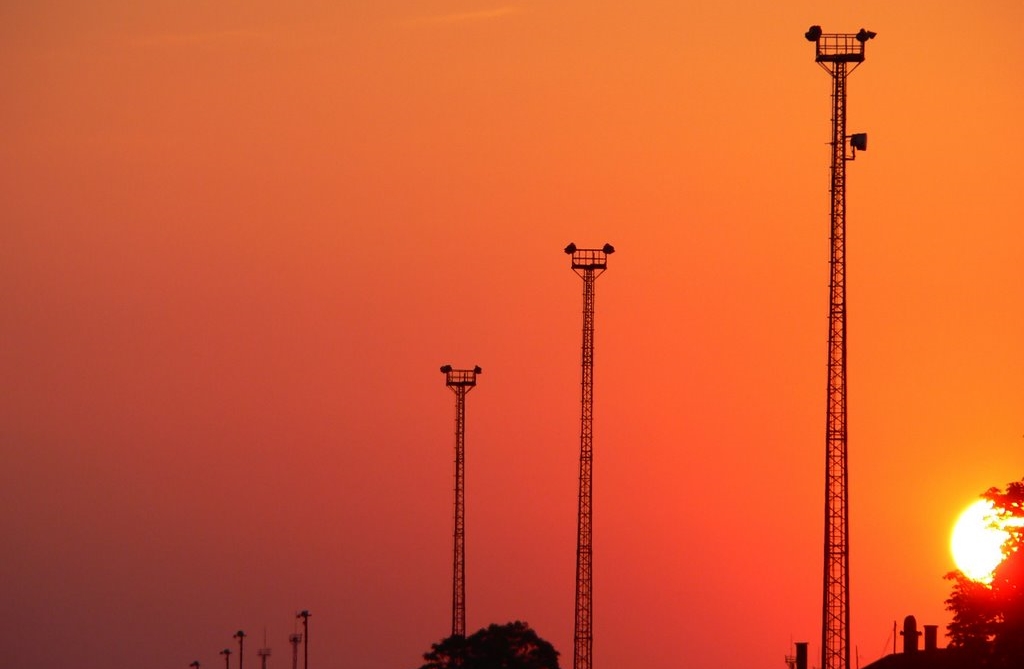 Locating
With an exhaustive knowledge of the telecommunications industry, our site acquisition representatives have the industry experience and connections needed to solve any problem that may arise from potential leases and easements. We focus on building a strong relationship with clients to fully understand exactly what they need to find the ideal location—then we exhaust the options to give you the best choice. This communication, paired with our experience, makes us the best in the business.
Permit Execution
City? County? State? Just what jurisdiction is the tower in, and how do they handle construction work? With cities and counties constantly updating and modifying their zoning or legal requirements, it can be an exasperating, headache-inducing process getting a permit pulled. Allow us to handle this phase of your project efficiently. As efficiently as bureaucracy can be, anyways!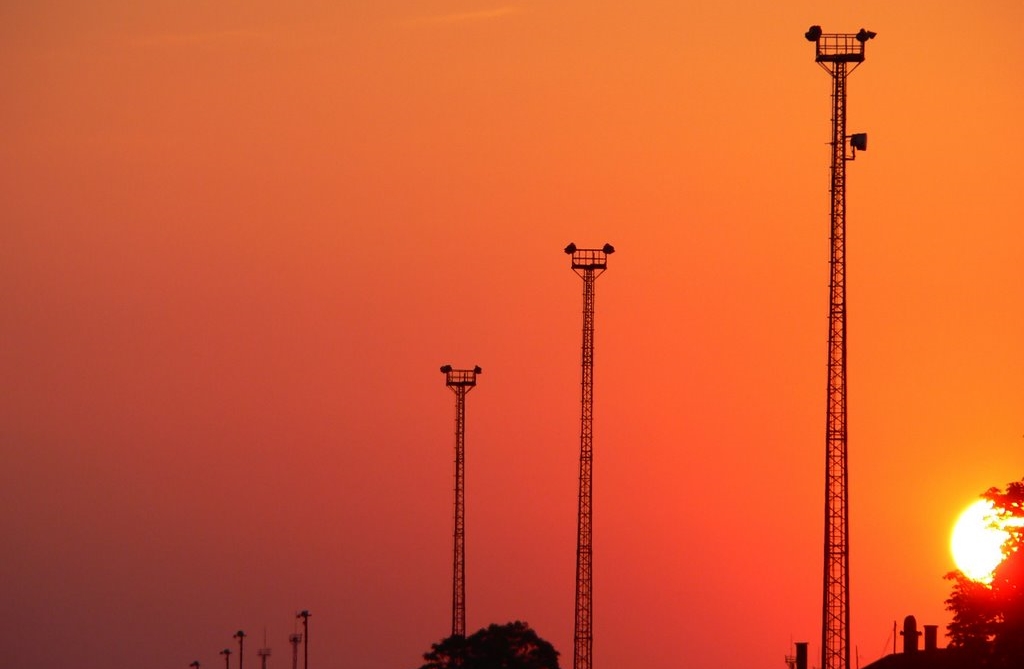 Zoning
We submit the information gathered from the Zoning Analysis, along with all the required forms and supporting drawings, to the appropriate Zoning Jurisdiction. We also make zoning presentations and attend zoning hearings, where necessary (unless you really want to go to them, that is. We know how exciting the process is, so we won't try to stop you). Our process is flexible; we gather preliminary info from search rings to identify the "friendly" zoning and can adjust quickly based on zoning conditions.
View All
Click through to view all of our Project Management, A&E, Structural and Site Acquisition Services.